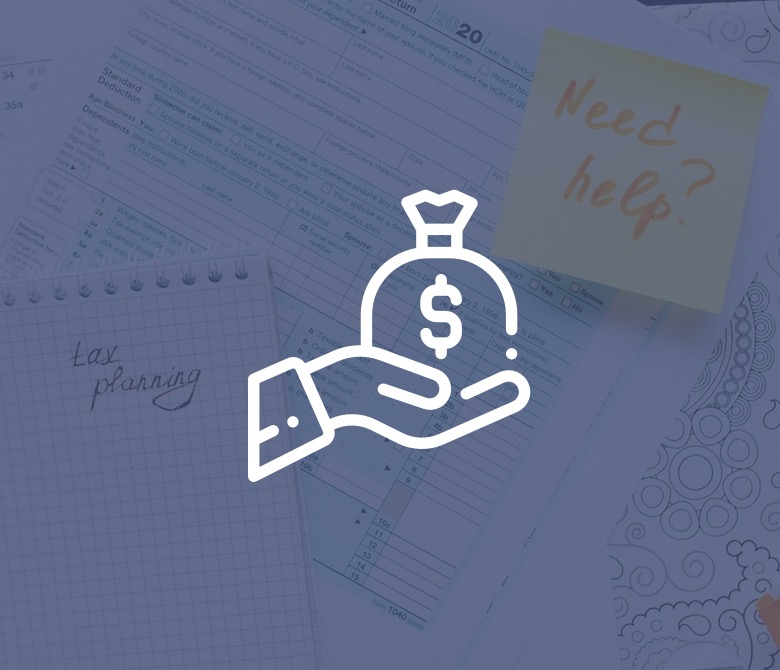 Tax Return Preparation
Natalie serves as a strategic partner to guide clients through the tax preparation process. Individuals, including sole proprietors, S corporations and partnerships benefit from Natalie's services.
Planning & Procedures
Natalie teaches her clients about tax preparation to help them make more informed personal and business decisions. She helps clients learn how to organize their business records in the event of an audit, set aside funds for tax payments and retirement savings and train them on how to use or improve their accounting software.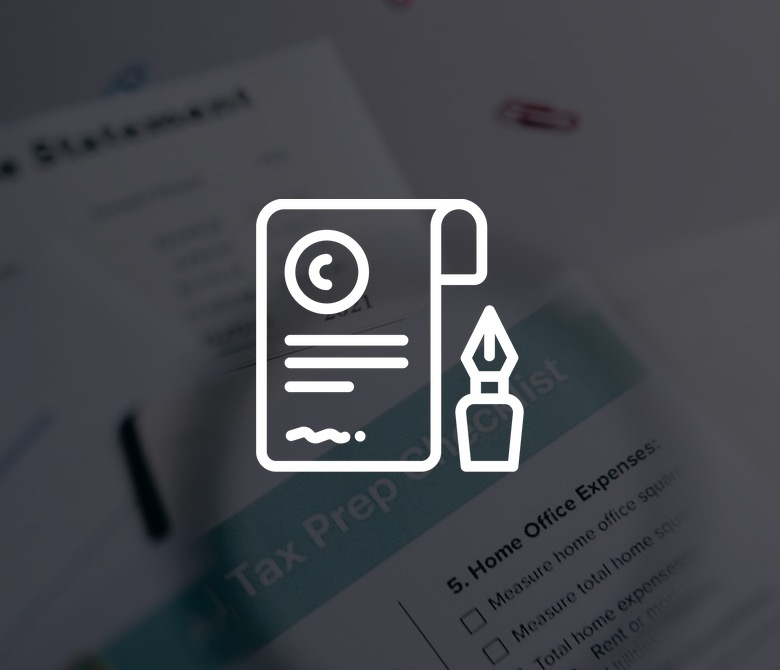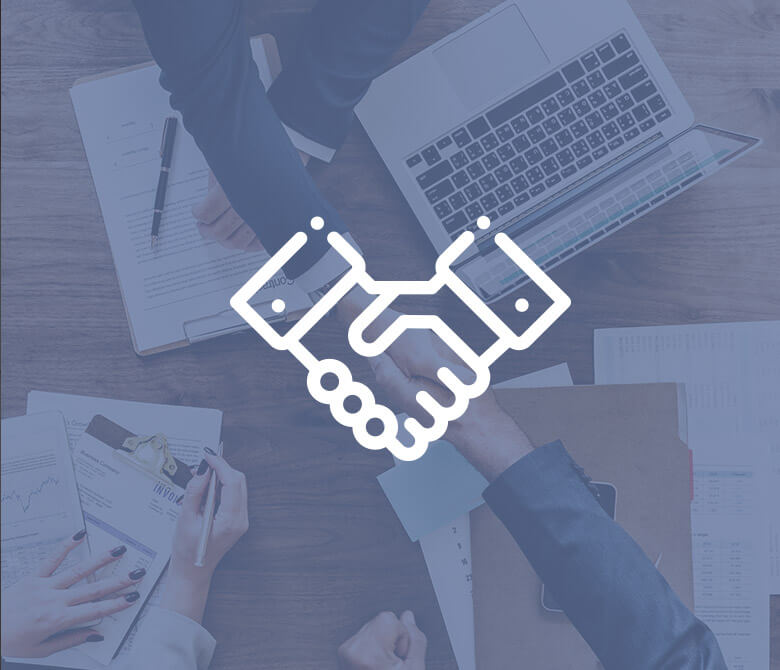 Comprehensive Consulting
Natalie provides clients with more than just a tax return. Natalie's expertise guides clients through retirement planning, insurance benefits, health saving accounts, college savings plans and other tax savings strategies.
Small Business Tax Class
At least annually, Natalie teaches a half-day course, through the University of Houston's Small Business Development Center. This introductory class covers how to minimize your tax liabilities, write off home office and automobile deductions, avoid audit situations, and more helpful tips for small business owners.